Coordination
Iris Thimm-Netenjakob

Coming from a Eurasian background myself, I have got first-hand experience living in and with different cultures. I lived, studied and worked in different countries including Switzerland, the Netherlands, France, the USA, Belgium and Germany. Due to this background I speak several languages. I enjoy working with people from all cultural backgrounds and due to my long working experience in the field of international education I am looking forward to using my expertise to shape the future of Summer@Uni-Mainz.
Mark Reinhard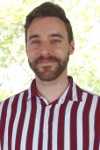 As a linguist, getting to know new languages and cultures is very appealing to me. My interest in foreign languages and different cultures in general proved to be very helpful during my studies and I am looking forward to accompanying all of you during your four weeks here in Mainz. I am sure that all of us will have a great time, as this event is an opportunity to exchange both language and culture.
As I was born and raised in Mainz, I am also looking forward to bring Mainz and its vast historical, cultural and regional background closer to you. I am certain you are all going to love Mainz and, who knows – after your summer school experience, you might even decide that you want to stay for good!
German as a Foreign Language
Milena Ivanova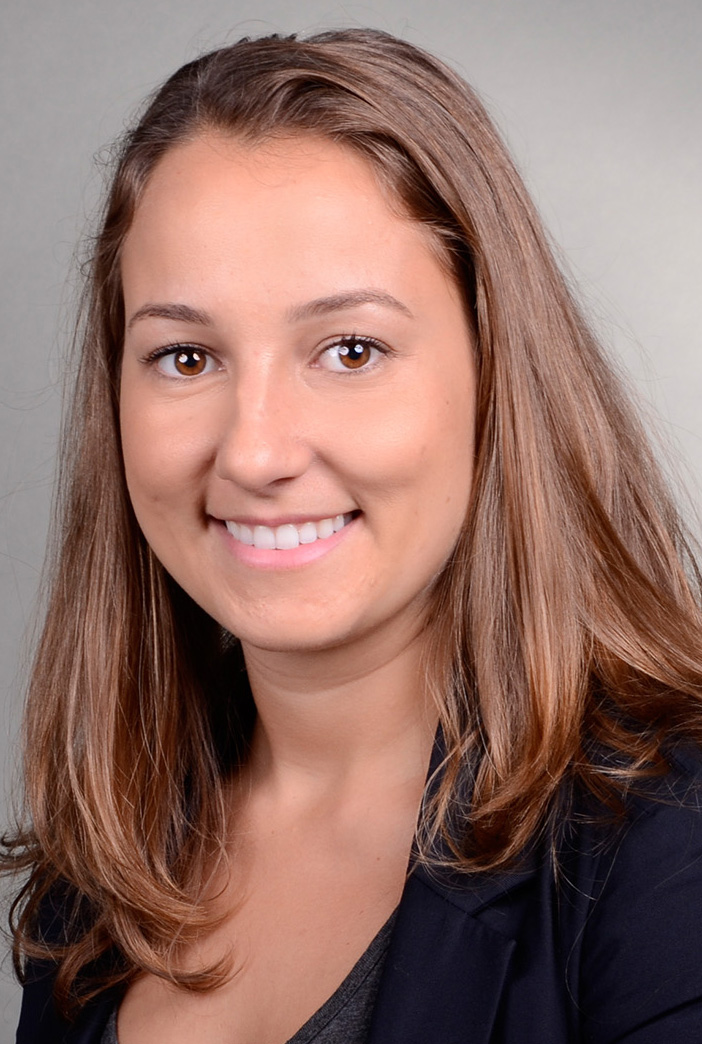 I have always been interested in foreign languages and cultures, beginning from when I was a student at a German school abroad – this is also the main reason why I made them my profession. After having majored in Education Studies in Berlin and Mainz, I worked as a teacher in Germany, Ukraine, and several countries in South and Central America.
In my opinion, working with international students is an enriching experience and I am convinced that both fun and creativity are key when it comes to teaching students and nurturing their interest in the German language and culture. Personally, I think that the most important aspect of teaching is understanding every single student's perspective, especially in an intercultural context. This makes it possible to make their experiences and personal interests part of class.
I am excited that, with my enthusiasm for foreign languages, I get to help shape the future of Summer@Uni-Mainz.