Coordination
Iris Thimm-Netenjakob

Coming from a Eurasian background myself, I have got first-hand experience living in and with different cultures. I lived, studied and worked in different countries including Switzerland, the Netherlands, France, the USA, Belgium and Germany. Due to this background I speak several languages. I enjoy working with people from all cultural backgrounds and due to my long working experience in the field of international education I am looking forward to using my expertise to shape the future of Summer@Uni-Mainz.
Mark Reinhard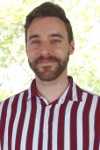 As a linguist, getting to know new languages and cultures is very appealing to me. My interest in foreign languages and different cultures in general proved to be very helpful during my studies and I am looking forward to accompanying all of you during your four weeks here in Mainz. I am sure that all of us will have a great time, as this event is an opportunity to exchange both language and culture.
As I was born and raised in Mainz, I am also looking forward to bring Mainz and its vast historical, cultural and regional background closer to you. I am certain you are all going to love Mainz and, who knows – after your summer school experience, you might even decide that you want to stay for good!
German as a Foreign Laguage
Dr. Gülsüm Günay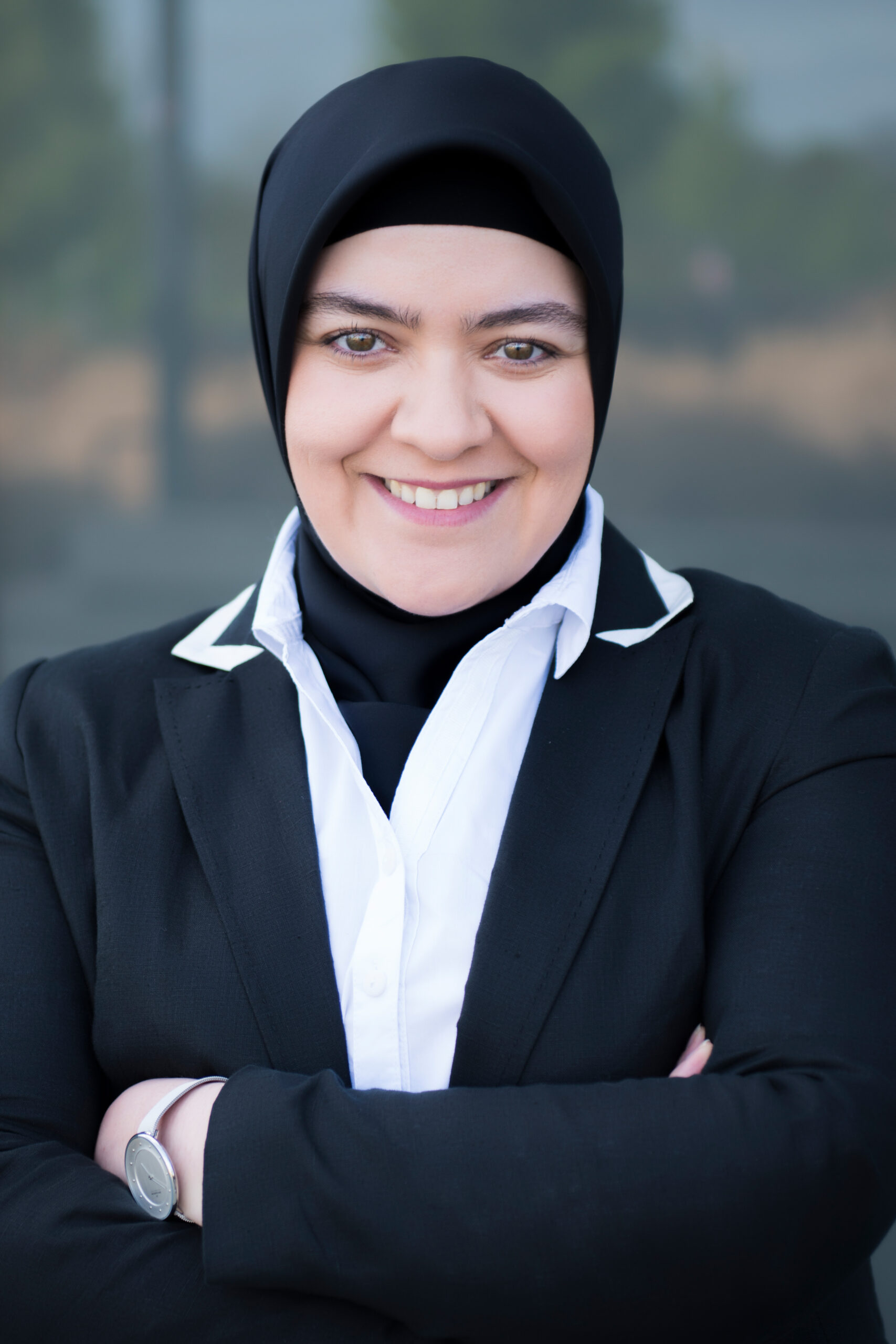 As someone who grew up in a multicultural environment, I understand the importance of speaking more than just one language. In my many years as a teacher of German as a foreign language, I have also come to understand that learning a language, while often challenging, can also be a lot of fun. In my professional life, I have mostly focused on adult education with a special focus on training other language teachers how to best facilitate language learning. I therefore am more than happy to provide my expertise and help make your Summer@Uni-Mainz unforgettable.
Administration
Heidi Gogolin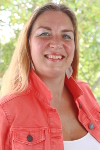 I have worked in the hotel industry for several years and am therefore used to working in an international environment. I am very happy that, thanks to our new summer school program, I will be able to continue working with people from different origins as I think that there is nothing better than exchanging ideas and learning from each other. Within the Team of Summer@Uni-Mainz, I am responsible for the registration procedure and student housing. I moved to the Mainz region about three years ago and immediately fell in love with the cheerfulness and openness of the people here. I am sure that you too will appreciate the nature of the people of Mainz and benefit from it in your studies.