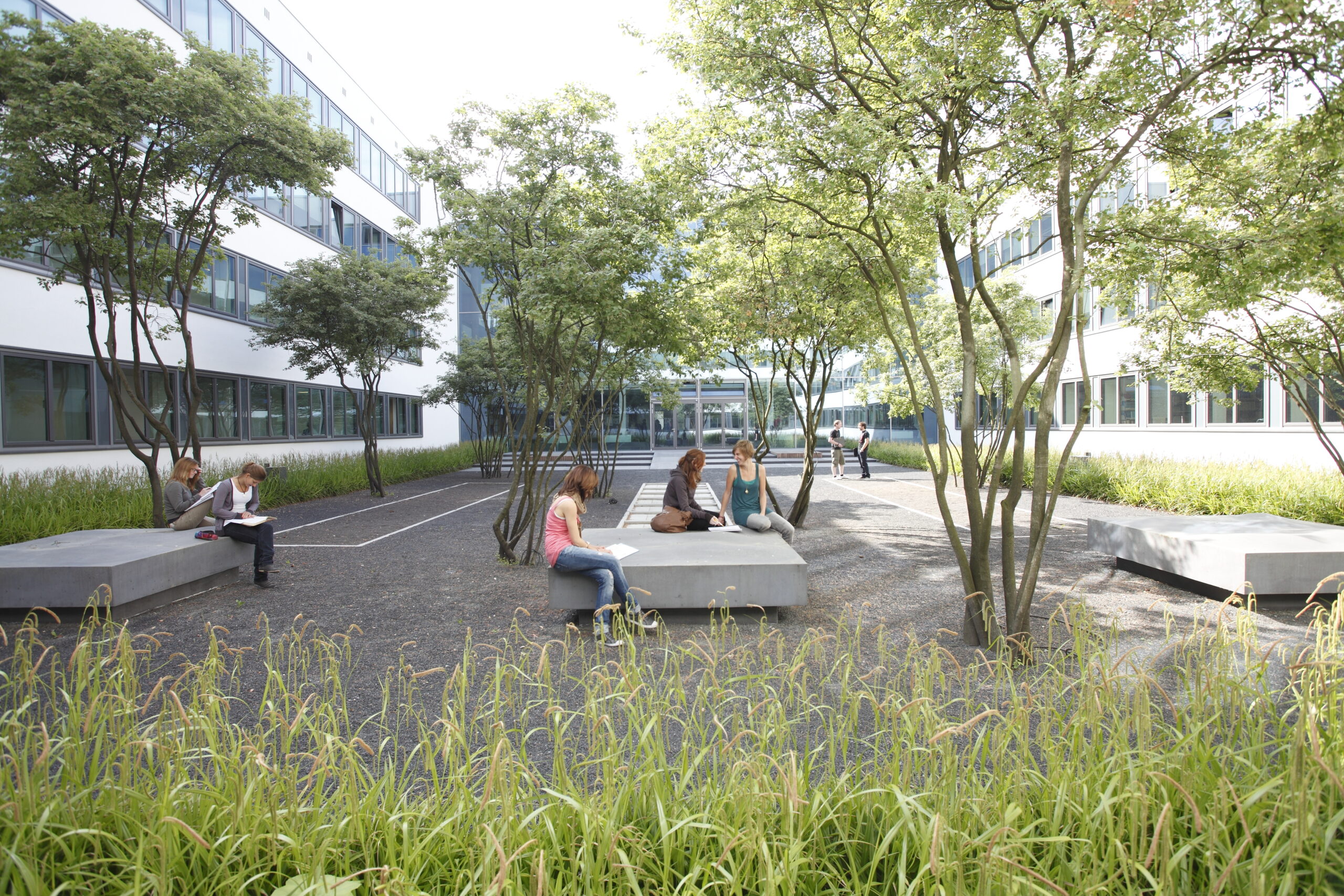 Photo: © Thomas Hartmann, JGU
---
To prepare yourself for your stay in our Summer School we would like to offer you ways to engange in the German language and learn some German prior to your stay.
You will find educational videos on the German language with English subtitles.
We also introduced a category called word of the week, where we will explain typical or extraordinary German expressions.
We hope you will enjoy the materials!